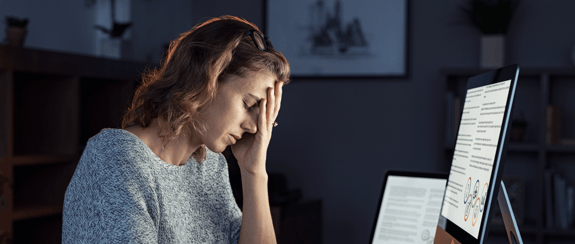 How to Take Charge of Burnout
It's time to take charge of burnout in your company and your life
If you or your company as a whole have begun to feel like you're running on fumes when it comes to motivation, you're not alone. The pandemic caused a lot of damage, including the all time high number of burned out employees.
To relieve burnout and prevent it from happening again, it is going to take more than telling employees to take a single day off. It takes time, effort, and clear communication from both employers and employees to find the source and mitigate it.
In this guide, we'll talk about why burn-out is such a serious problem when it happens and what to do next as a leader or employee.
Download this guide for a breakdown on:
How to identify and combat burnout as an employer
How to take charge of your mental health as an employee
How to begin having conversations about burnout with your employer or employees