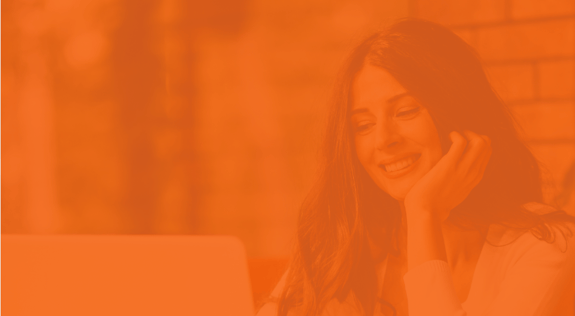 HubSpot Ecosystem Salary Guide
Download our latest edition & unlock other exclusive resources!
Now Spotlighting 2022 HubSpot Ecosystem Market Rate Updates
🔥PLUS, UNLOCK 2 DAYS OF BONUS CONTENT:
By downloading our latest edition of the HubSpot Ecosystem Salary Guide, you'll also gain exclusive access to our NEW Career Path Guide (employees & employers) or our NEW Pre-Offer Letter How-to-Guide (employers only), and other relevant resources.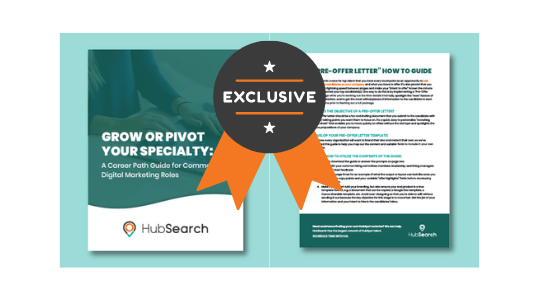 Since the last release of our salary guide, much has changed in the market from economic impacts to a growing demand for already hard-to-find HubSpot talent.
In this guide re-release, we provide you with a breakdown of:
Market rates by career type backed by more of our data working with both companies and candidates.
A comparison of our polls to the HubSpot community, and what it means when the community matches or doesn't match our ranges.
Information for employers on retention, how to talk to your team, and what to do if you are below market rates.
More resources and tips for employers to activate learnings from this resource
Information for employees on how to talk to your current company if you are below market rates
Included Career Paths in this Edition:
Strategist
HubSpot Administrator
Digital Marketer
Marketing & Revenue Operations
Web Developer
Implementation Specialist
Account Manager
Content Marketer
Designer
PPC Specialist
SEO Specialist
Download the guide today, and remain subscribed for each iteration of the HubSpot Ecosystem Salary Guide. Our goal is to publish 2x year! Keep your eyes peeled!